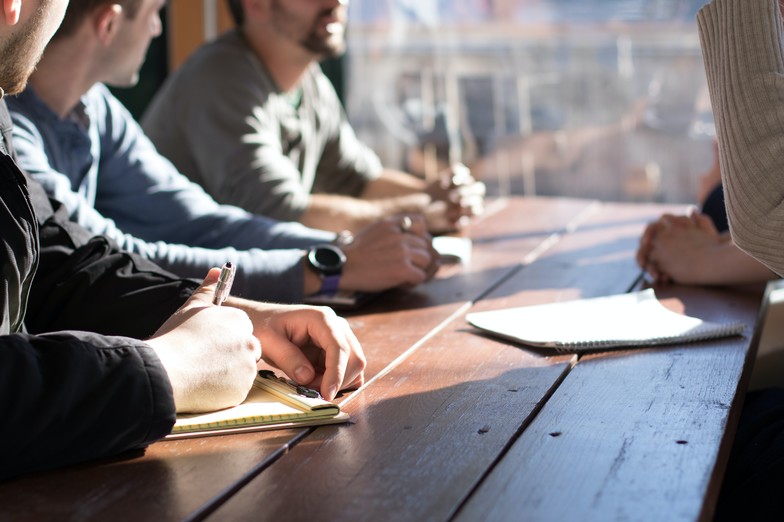 This a clarion call and clear charge to our brothers in Christ.  Men have played a diminished role recently in our churches, our families, and in our communities.  The absence of God in our lives can be seen being played out in society.  We as Catholic men are called to be fathers, role models, leaders, and warriors for Christ.  We are called to stand up for God.  Our families and our Church are depending on us.  
Men, do not hesitate to engage in the spiritual combat that is raging around you.  We must be willing to step "Into the Breach" - to fill this gap that lies open and vulnerable to attack.
All Catholic men 18 and over are invited to join us every Wednesday beginning October 11 through December 20 at 7:00 pm in the 5th grade classroom.  We will be discussing topics such as leadership, brotherhood, sacramental life, and spiritual warfare.
Come join your Catholic Brothers and step Into the Breach.