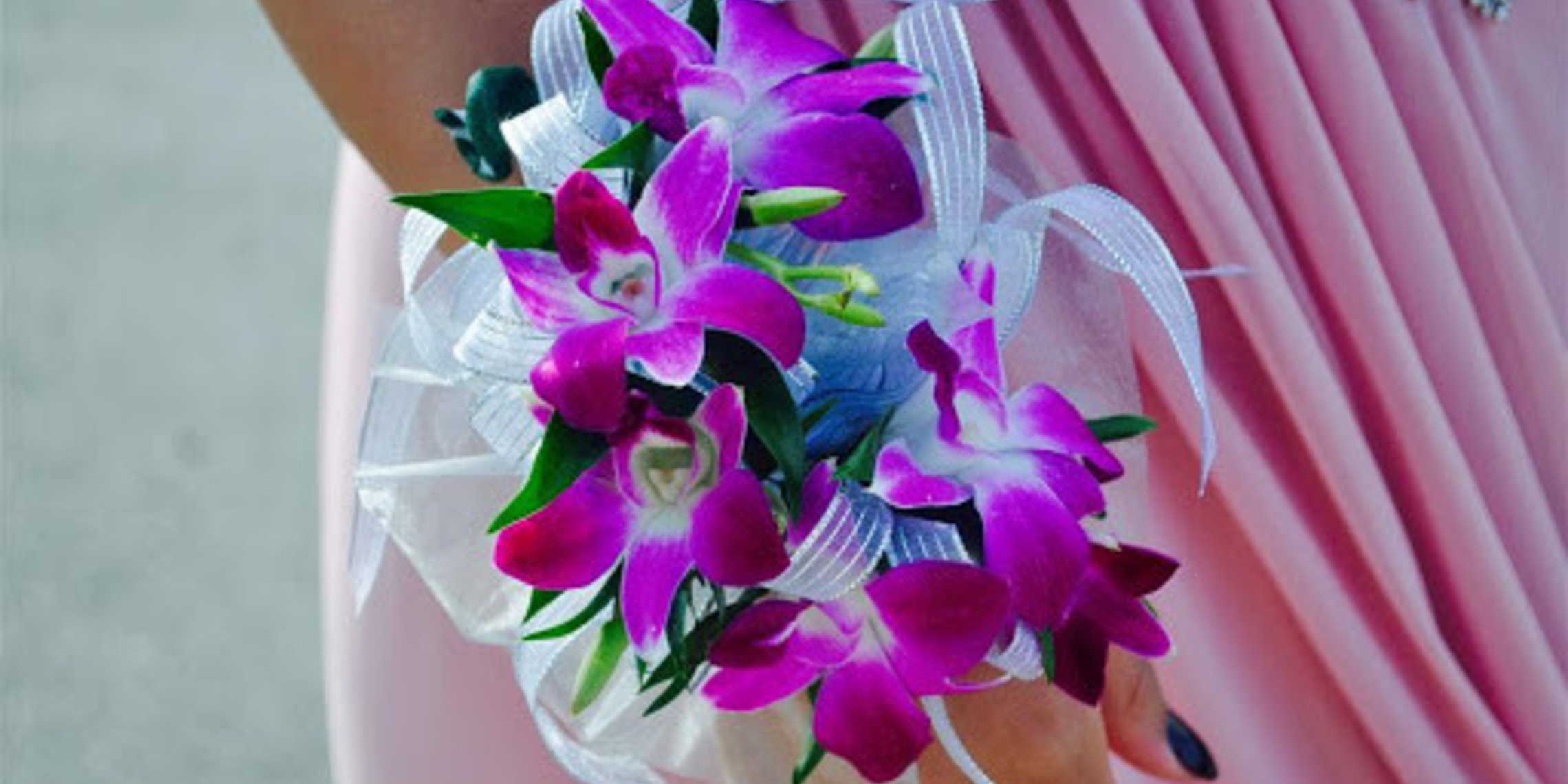 Quinceañeras at Good Shepherd
Unlike a baptism or confirmation, a Quinceañera Mass is not a Catholic sacrament. However, according to the USCCB, it is a significant cultural ritual within the Hispanic community that solidifies the girl's commitment to her faith.
In order to have a Quinceañera Mass at Good Shepherd, the young girl must have completed all Sacraments of Initiation (Baptism, First Holy Communion and Confirmation) and must take an online preparation course at https://catholicquinceprep.com/en-us/.  Prior to reserving the date, we do ask for the sacrament certificates so please have them ready (you may need to request them at the parish where the sacrament was completed).  We will not reserve a date for a Quinceañera without the sacrament certificates.
Quinceañera Masses are celebrated on Saturdays at 11:00 a.m. or 1:00 p.m.