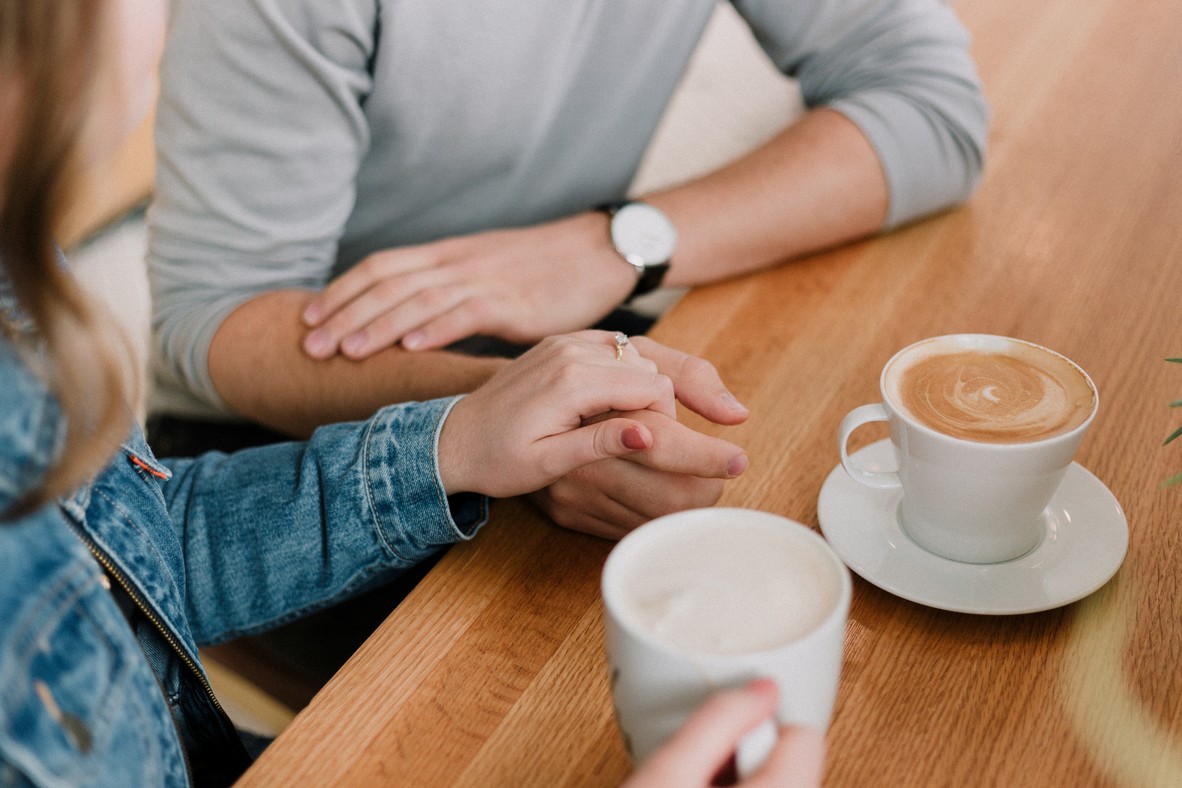 "Blessed are they who mourn, for they will be comforted." (Mt. 5:4)
Good Shepherd Grief and Bereavement Ministry, "Hearts of Compassion", will offer seven Monday evening group sessions from Sept. 12 thru Oct. 24 from 6:30 until 8:00 pm in the St. John Paul II Room. 
This outreach ministry is led by grief peer counselors and provides support to parishioners and their family and friends who are experiencing the loss of a loved one. 
For more information, please contact the parish office.  All are welcome!
Hearts of Compassion is is an outreach ministry serving those who have experienced the loss of a loved one.  Their mission is to provide a safe, spiritual and faith-based environment where all those grieving will feel the healing comfort of God through the Good Shepherd parish community.  Through acknowledgement of the loss, participation in small group discussions, and affirmation of God's continued love and presence, those mourning will be able to move through the grieving process and adapt to their new life.