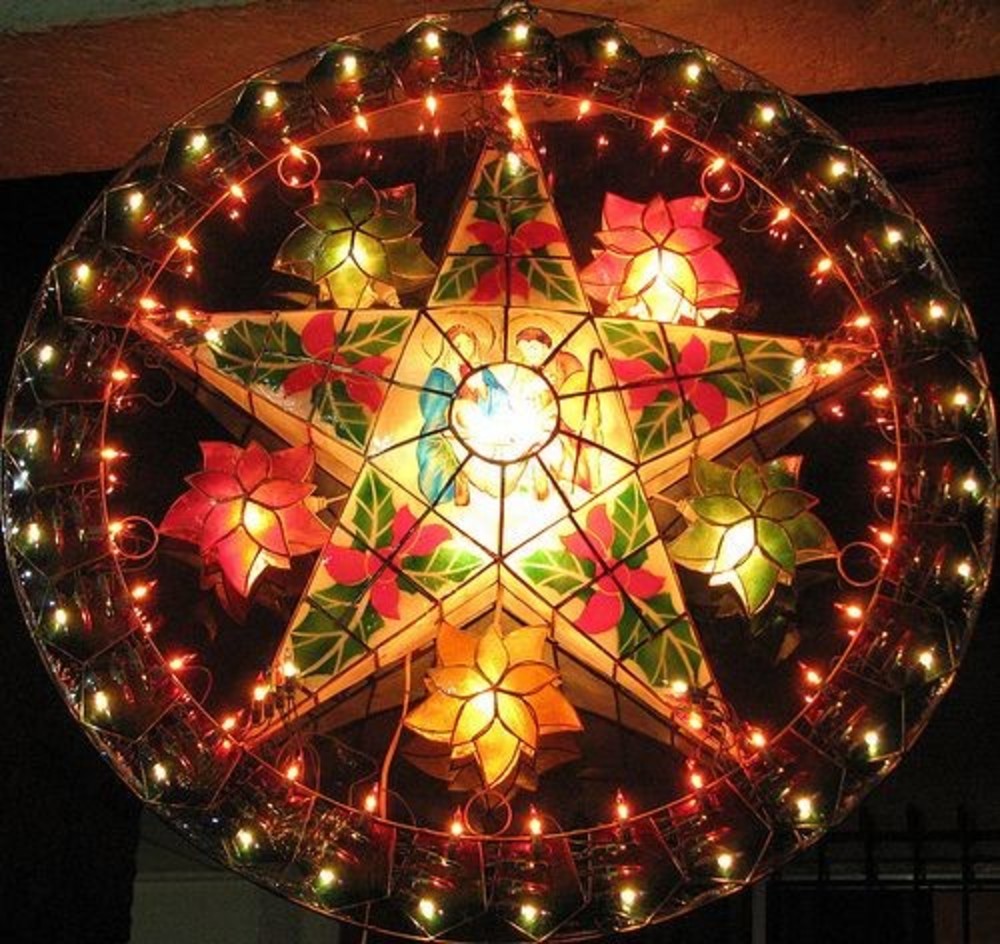 Simbang Gabi
Simbang Gabi (Tagalog for "Night Mass") is a devotional nine-day series of Masses in anticipation of Christmas and to honor the Blessed Virgin Mary.  We will celebrate Simbang Gabi from December 15 to Dec. 23 beginning every evening with a rosary at 6:30 pm followed by Mass at 7:00 pm.  A fellowship reception will take place in the narthex after each Mass. Final reception and Christmas program will be held in the Father Philip Wells Hall on December 23.
Sponsorship and donations are always welcome.  You are welcome to share your specialty foods for the receptions as well. 
We will also hold a parol making contest.  Participating parol contestants will process in with their respective parol/star at the beginning of each Mass.  Winners will be announced and awarded at the final reception in the Parish Hall. 
Volunteers are welcome to assist with the different activities during the Simbang Gabi.  Please contact Bobby at bobbynavret@aol.com or Ling at lingavera52@gmail.com for more information.
Sign up to participate in the parol-making contest or to participate in the offering of flowers to Mary (on Dec. 15 and 23 only).