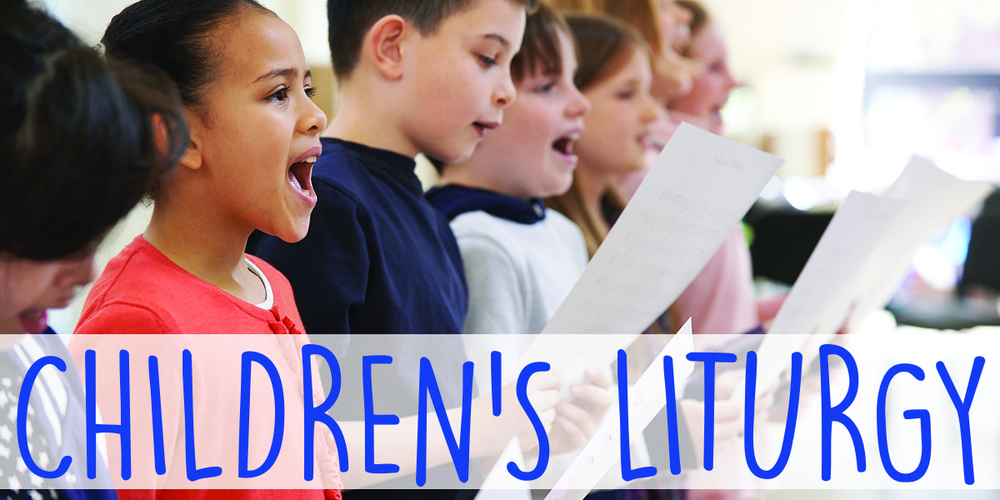 Children's Liturgy of the Word (CLOW) takes place every Sunday.  All children in grades 1-5 are invited to join during the 9:00 and 11:00 am Masses.
Children will be excused during the Liturgy of the Word and will go to a classroom where they will listen to the readings in a more age-appropriate format.  Kids return to Mass following the homily.  Please encourage your children to join!
For more information or to volunteer to help with this ministry, contact Chris at clow@gscceg.org.