OUR CRAB FEED IS NOW SOLD OUT!  THANK YOU TO EVERYONE WHO HAS PURCHASED TICKETS.
WE NEED LOTS OF VOLUNTEERS TO MAKE THIS A SUCCESSFUL EVENT.  PLEASE SIGN UP TO HELP.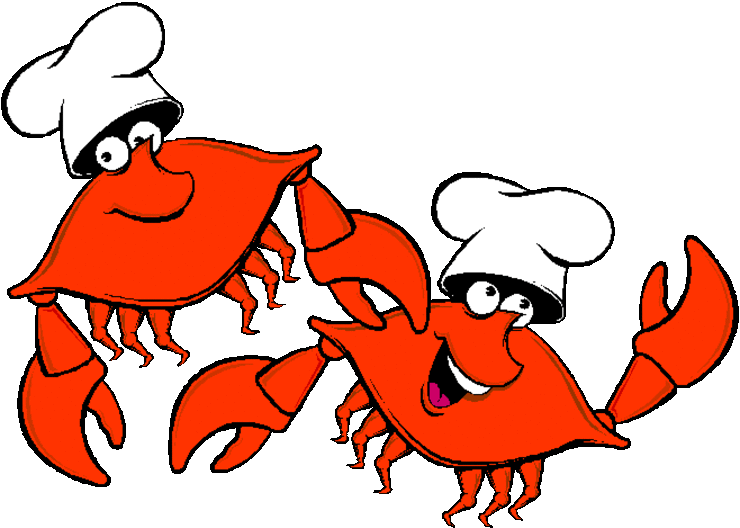 Mark your calendars!  Our most popular parish event, our 26th annual Crab Feed, is coming up on February 18, 2023 at 6:00 pm.  Ticket sales will begin on Sunday, January 8th after all Masses in the narthex.  After January 8th you can also purchase tickets through the parish office. 
The cost is $60 per person or $550 for a table of 10 (tables must be purchased in one transaction).  Don't wait!  This event always sells out quickly. 
Your help is needed to make this event a success.  Please contact the parish office if you would like to be involved with putting on this fun event.