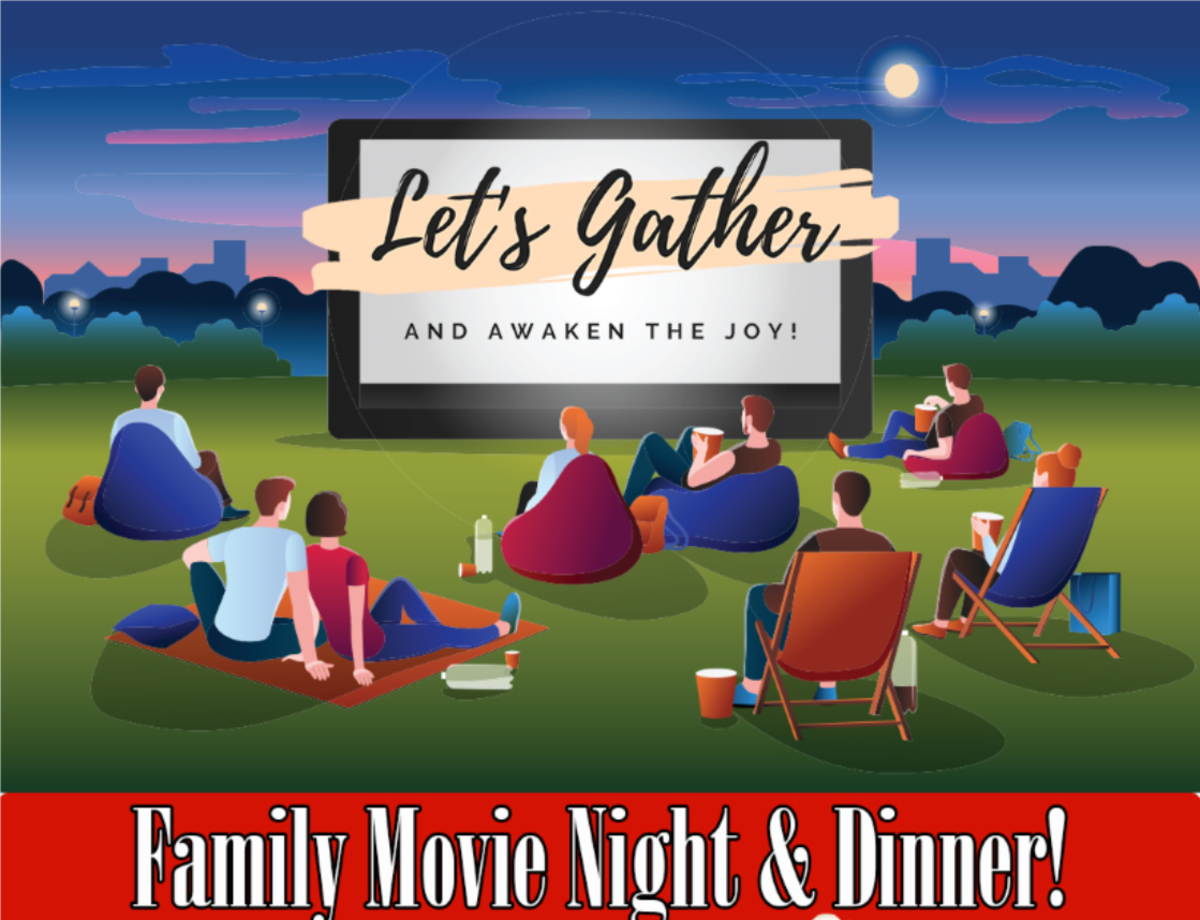 Join us on June 25th for our Family Movie Night
Voting has closed!  Thanks to everyone who participated.  The winner of the movie vote was . . .  

Abominable!! 
Complimentary dinner (hot dog, chips and drink) will be provided before the movie.  During the movie we will have popcorn, candy and drinks available. 
Please join us for this fun, FREE family event!
In order to ensure that we have enough food on hand, please RSVP below.

sign up for the Family Movie Night
Agenda for the night...

7:00 - 8:10 PM:  Welcome! Find your viewing space

7:30: Blessing by Father Michael; FREE hot dog dinner

8:10 - 9:45 PM:  Movie
(FREE drinks, popcorn & candy will be available during the movie - while supplies last)

SUPPORT MUSTARD SEED SCHOOL

As a way to give back to our community, at the Family Movie Night we will be collecting new (unused) school supplies and backpacks to support Mustard Seed School.  Mustard Seed School, a program of Loaves & Fishes, is a free private school for children ages 3-15 years old who are currently homeless.

If you would like to help, please bring your items to the movie night on June 25th.