1st & 3rd Sunday 11 am Mass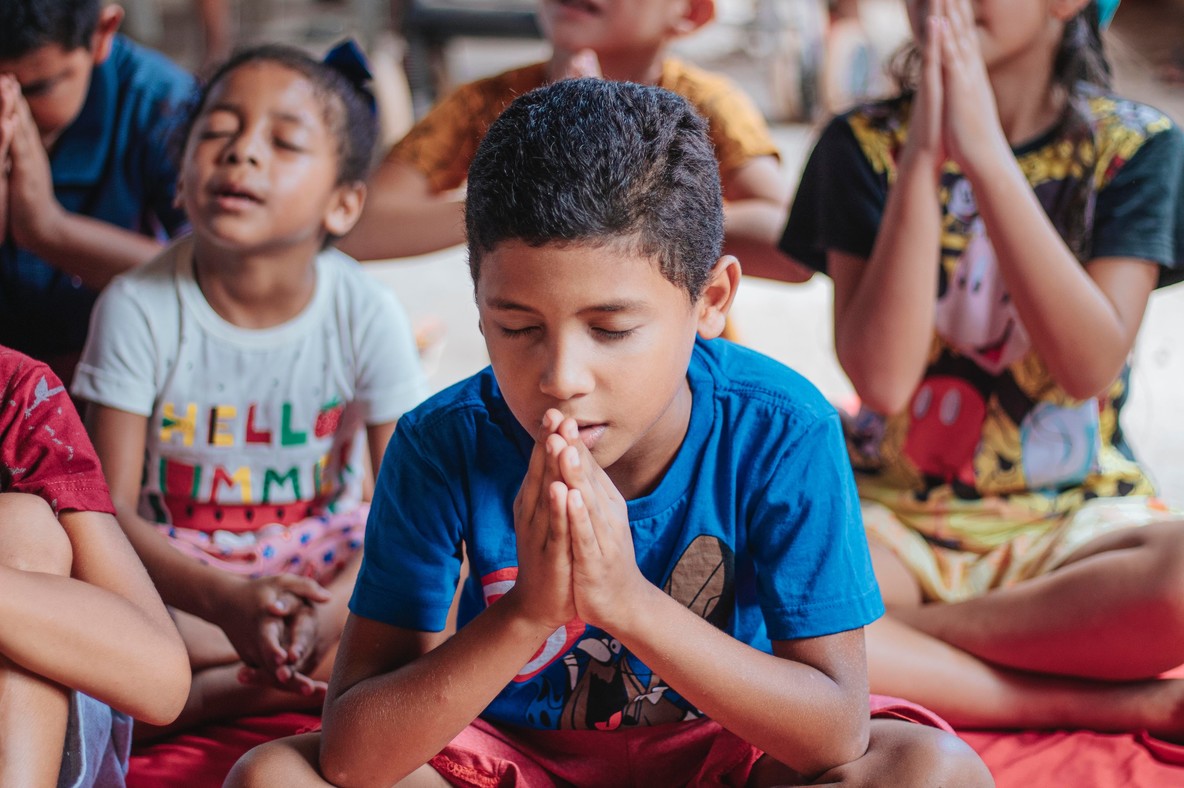 Kinderchurch is officially on their summer break!  Check back here for information on when the program will start up again.
Kinderchurch registrations are now being accepted and registration forms are available below.  We are currently in need of volunteers to make our program a success.  If interested in volunteering and/or registering your child for Kinderchurch please  please contact us at kinderchurch@gscceg.org.
If you have a child between the ages of 2-5 and are interested in having them attend class during Mass please complete the application below to reserve your spot and receive additional information.  Kinderchurch will be meeting on the first and third Sunday of every month during the 11:00 am Mass.
Completed applications can be dropped off at the parish office or emailed to kinderchurch@gscceg.org.
Kinderchurch Registration Form