1st & 3rd Sunday 11 am Mass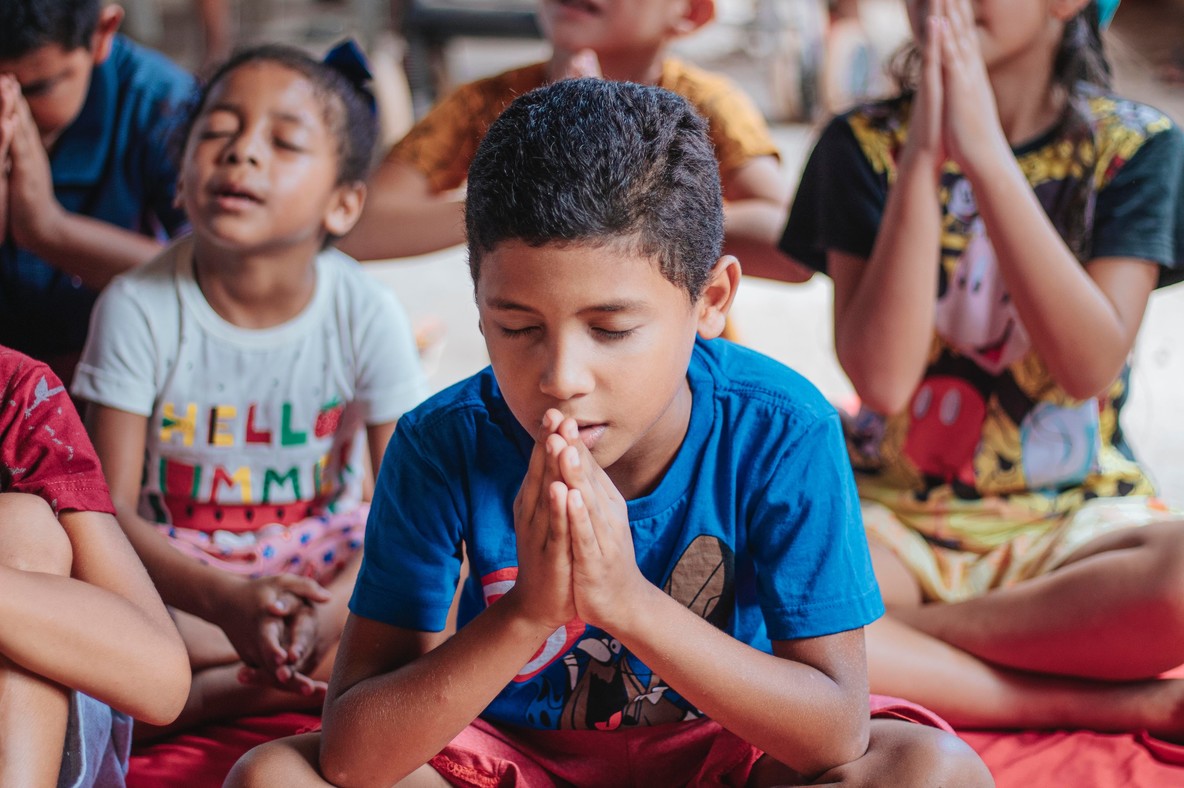 Kinderchurch is currently on their summer break but will begin again on September 17th at the 11:00 am Mass.
The Kinderchurch ministry serves the youngest members of our congregation by providing a warm and welcoming environment where the children can listen and learn about the Word of God while their parents attend Mass.  The program is open to children between the ages of 2-5.  Parents drop off their little ones before the 11:00 am Mass begins and pick them up when Mass is over. 
Kinderchurch registrations are now being accepted!  Please fill out the registration form below and email to kinderchurch@gmail.com or drop it off at the parish office.
We currently offer Kinderchurch on the first and third Sunday of every month but may be able to add additional days depending on the number of volunteers we have.  If you would like to volunteer to help with Kinderchurch, please send us an email!