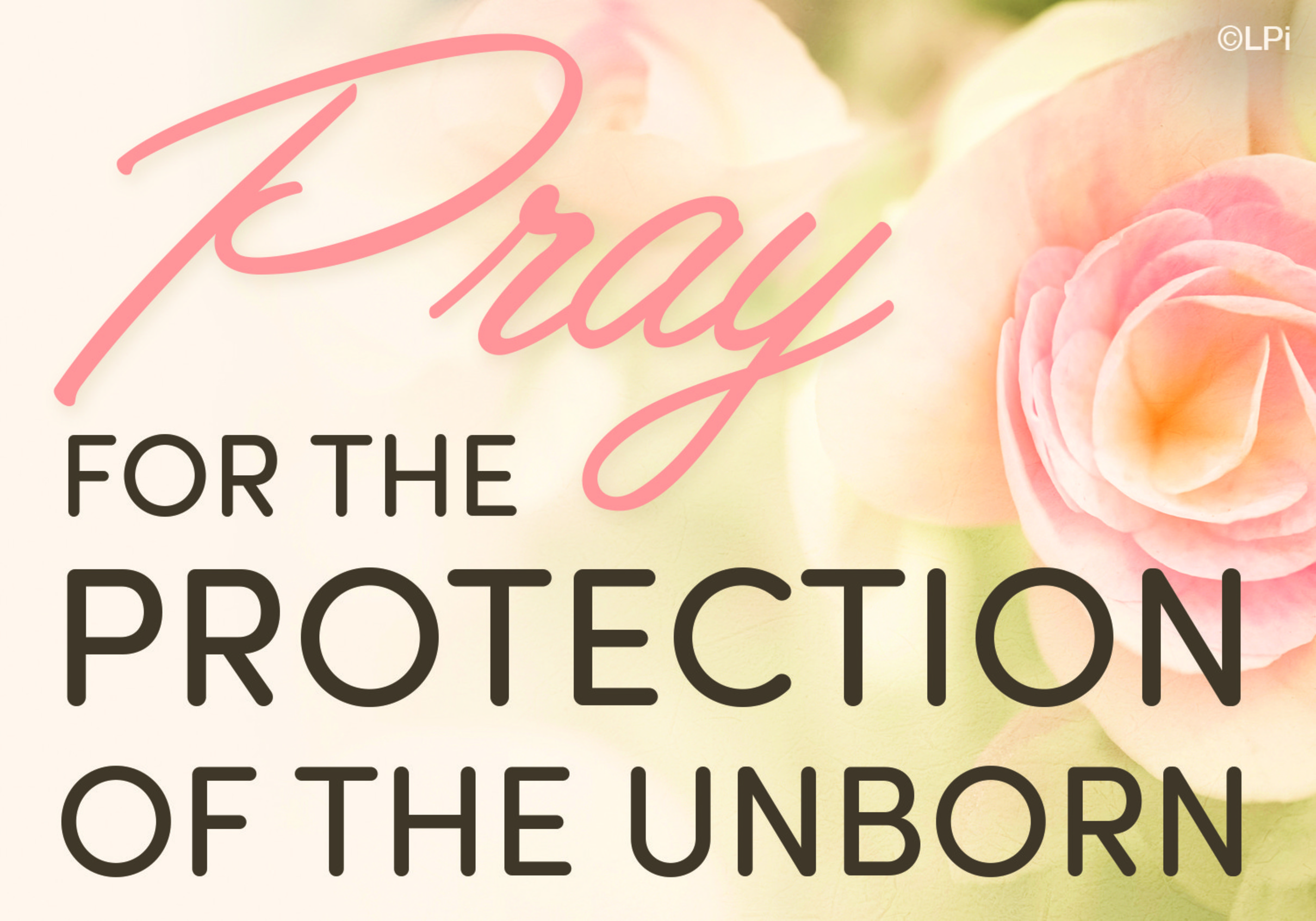 Novena to Our Lady of the Holy Rosary to Defeat Proposition 1
Our Bishops understand there are a lot of causes that lead to abortion and they are not easily or quickly resolved. The negative impact of abortion on women and the family shows that PROP 1 leads us in the wrong direction.  We have been called to engage in fasting and prayer to end abortion and for an outpouring of the Holy Spirit to form the minds and hearts of California citizens to defeat Prop 1.  With that in mind, we invite everyone to join a Novena to Our Lady of the Holy Rosary from Sept. 29 - Oct. 7 here at Good Shepherd.  See the schedule below and join us as we pray for the LORD's guidance on how to address the issues that lead so many to abortion.
9/29 & 9/30 –after the 8:30 am Mass
10/1/22—after the 9:30 am Mass
10/2/22  - after the 5:00 pm Mass
10/3 & 10/4  - after the 8:30 am Mass
10/5/22—during Adoration (at 6 pm)
10/6/22—after the 8:30 am Mass
10/7/22—during Adoration (at 12:00 pm)
If you're unable to join us in person for the novena, you can sign up to receive a Bishop's video that will accompany each day of the novena.
You can also join our interfaith friends of 40 Days for Life from Sept. 28-Nov. 6 for their annual campaign to end abortion by joining them in peacefully praying  during a 40-day vigil in front of the Planned Parenthood Abortion Business in  Sacramento. For more information and to sign up go to www.40daysforlife.com/sacramento. 
If you would like to assist the Pro-Life community of Elk Grove please contact Gary at greenhope28@yahoo.com.  Come and help women who may be dealing with a crisis pregnancy and help save the lives of babies…come and live out the Gospel of Life!