"But you will receive power when the Holy Spirit comes upon you, and you will be my witnesses in Jerusalem, throughout Judea and Samaria, and to the ends of the earth."
- Acts 1:8
EDGE SIGNUPS
The EDGE Signups for all MIDDLE SCHOOL Confirmation Candidates will remain active on this page through September 30, 2019.
Use STUDENT'S NAME and PARENT'S EMAIL when signing up.
ONLY 5 EDGE signups per student
ONLY SIBLINGS may sign up together.  All other students need to sign up individually.  The list will be checked and if multiple NON-SIBLING students are signed up together as one signup, the entire signup for those students will be deleted in order to ensure fairness to everyone.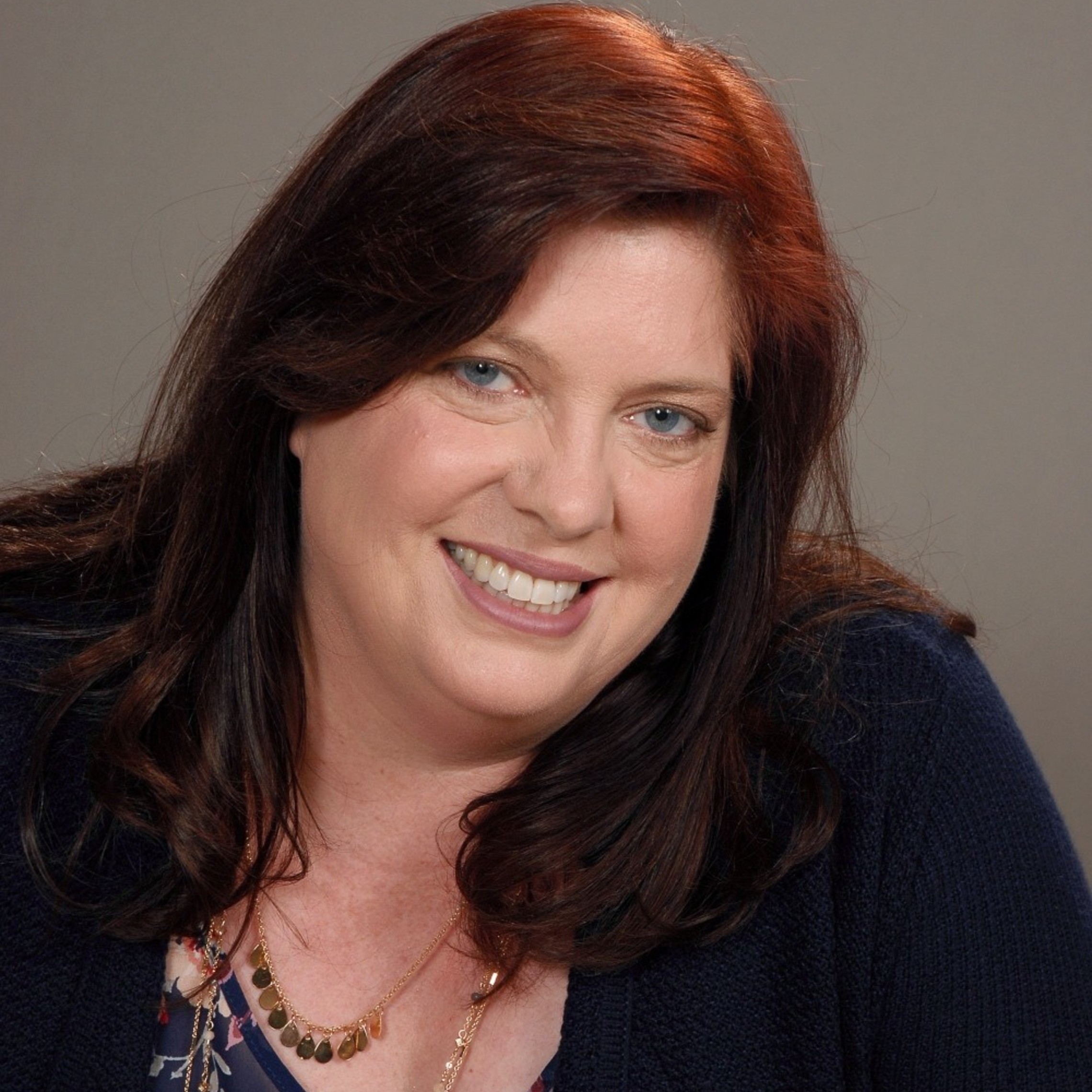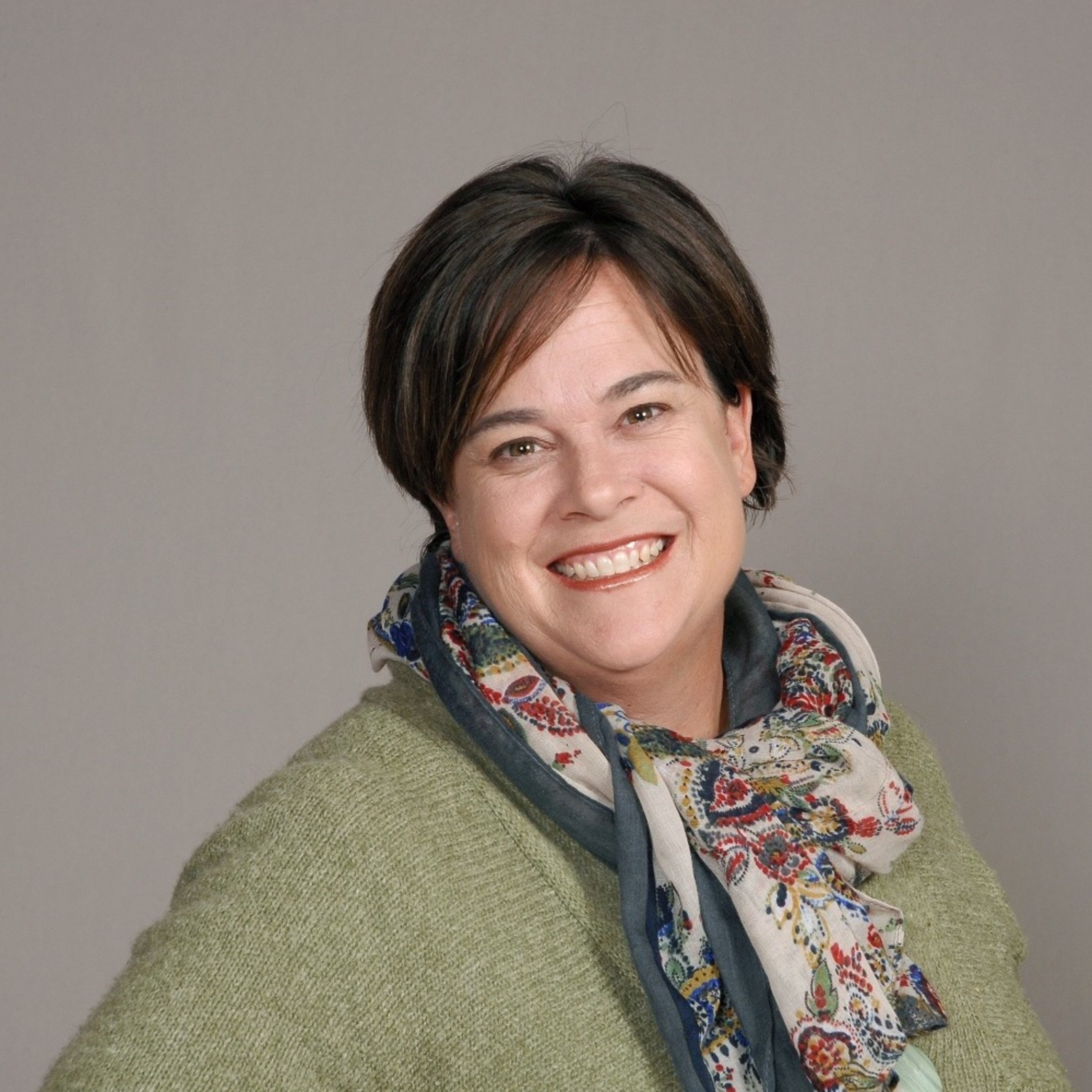 Confirmation 2019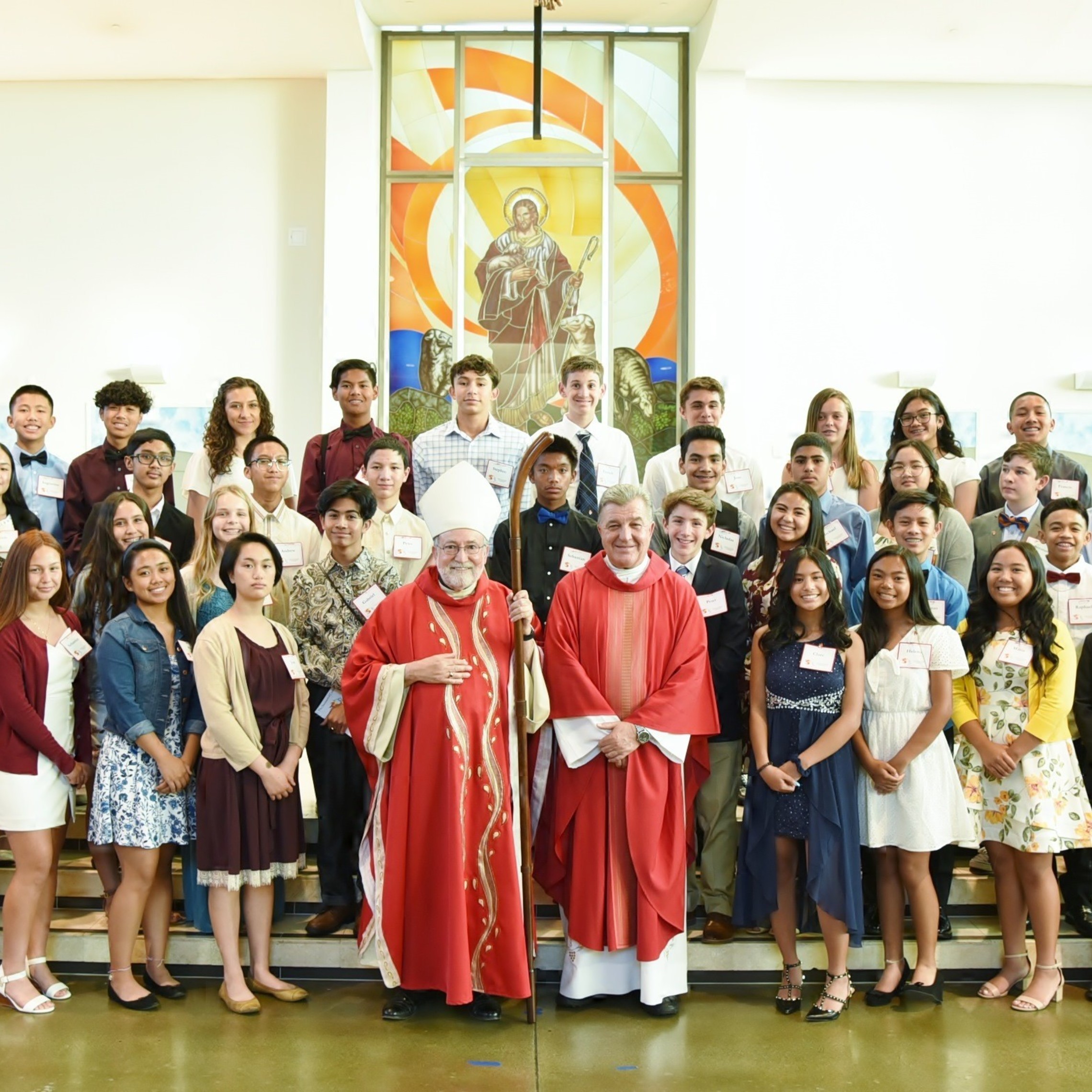 Confirmation 2019