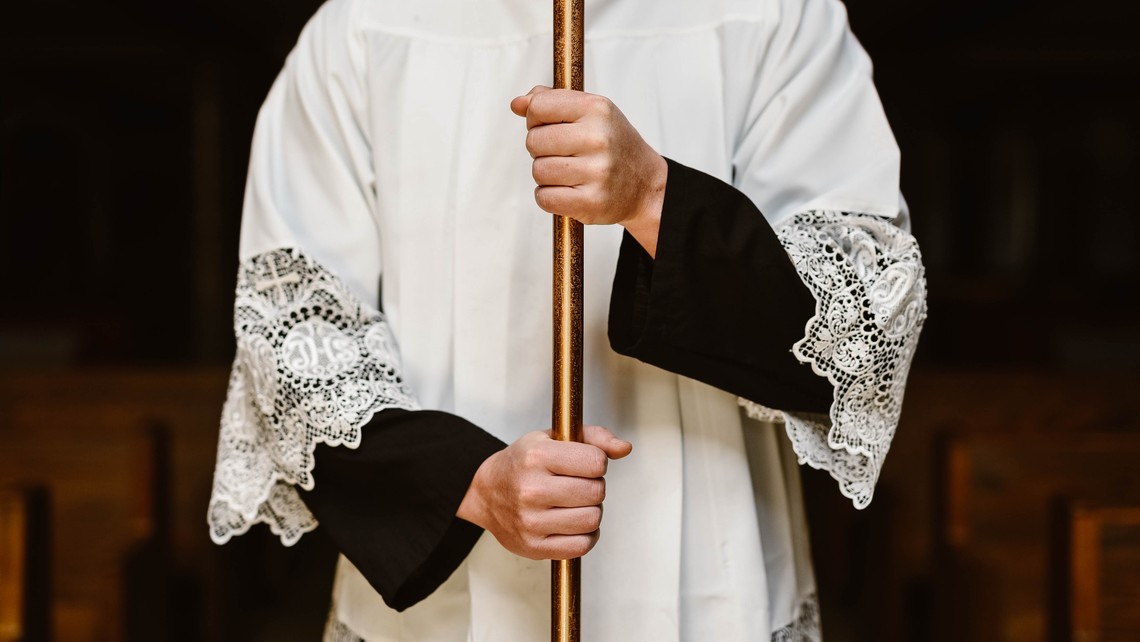 Are you hearing the call to actively participate during our masses??  We are looking for altar servers for all masses, especially Sun 7am.  Commitment is serving once every 3-4 weeks and you must be:
At least 10 yrs old/ 4th grade
have received 1st Eucharist
enrolled in CFF/ parochial school.
Final altar server training sessions will be November 16th.  Click here to sign up to attend ONE training class. 
November 14, 2019 - 9:59am